Bodhivastu Foundation's main objectives is to catalyze Global Awakening by Practice, Place and Design. Due to an old friendship between Lama Rangbar and Lama Mipham in Hawaii, Lama Rangbar became aware of a project to build and consecrate a Kurukulle Stupa in Hawaii.
AND
Present:
THE SQUARING OF THE CIRCLE WITHIN
THE RING OF FIRE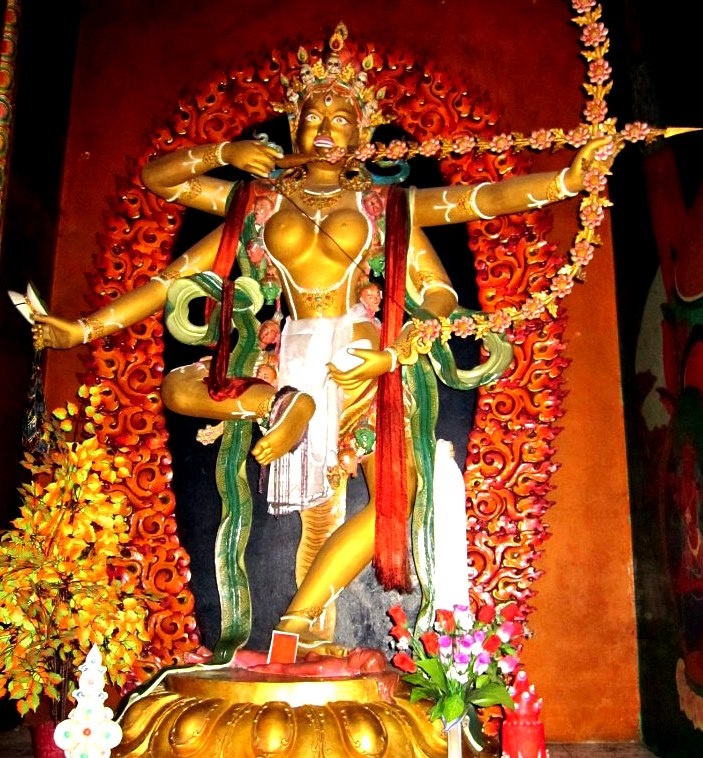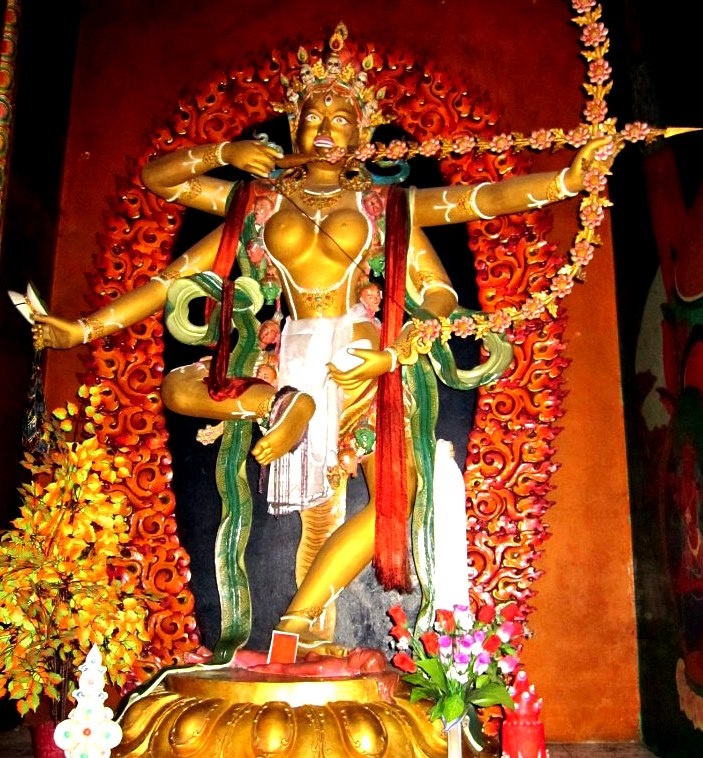 "I am certain that whoever supports this Kurukulle stupa project will gain all the great merit associated with the building of stupas in general and also those specifically related with a Stupa consecrated with Dakini Kurukulle's special powers of magnetizing the three realms thereby bringing all negativity and scattered unruliness to a complete splendiferous standstill. May all beings enjoy the citidel of confidence in the nature of their own minds beyond want or lack." - Lama Rangbar
The Bodhivastu Foundation is now acting as a Fiscal Sponsor for
The Smiling Lotus Kurukulle Stupa project.
"All donations made through Bodhivastu's Squarespace donation page are tax deductible. Each donation is automatically followed by an email declaring the donation amount for tax deduction purposes. For amounts over $250 a separate hard copy mail will follow the donation at the end of the year."